Introducing our
PREGIATO  by  B R U L I
shirts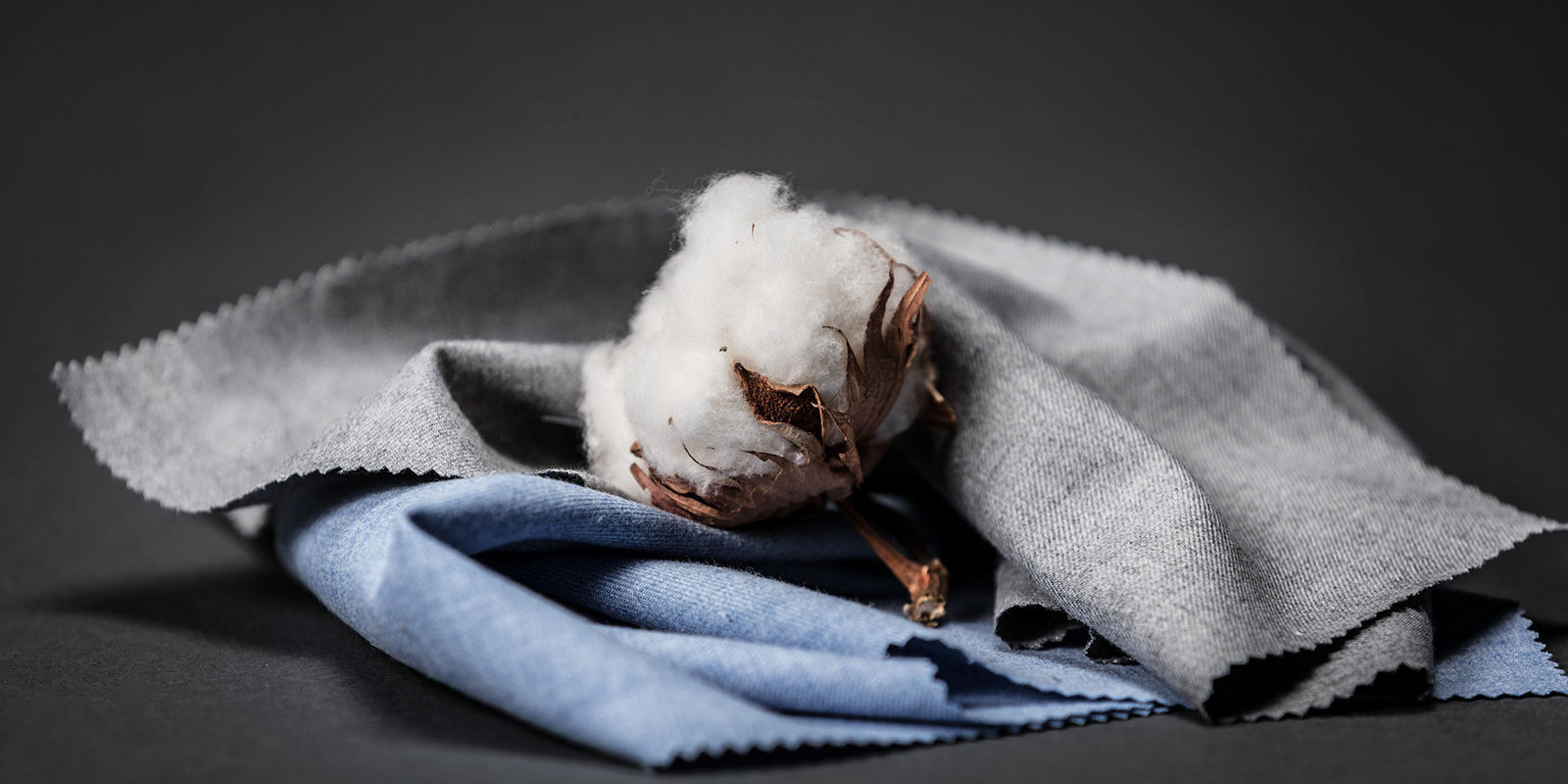 The purity of quality
Treasured because of our strong manufactural character and valued for our craftsmanship,
exclusive material two-ply fabrics of superb and most enduring quality.
We only use the finest extra-long staple cotton,
which is woven and finished in Switzerland or Italy
with an excellent finish.
Wearing benefits:
– Soft, natural finish
– Silky touch
– Outstanding breathing properties
– Skin friendly
– Extremely comfortable to wear
Outstanding shirting for discerning, elegant people – made to last.