Handcrafted with pride in Switzerland



The "Heritage" line represents the perfect shirt for those looking for a great basic item made with attentive and careful craftsmanship. Inside neck not fused, white mother-of-pearl button, sartoriale buttonholes.
Mosca sartoriale, side guesset in contrast off-white, BRULI sleeve facing with sleeve under facing in contrast off-white with button put an accent in the elegance of the piece that is worn properly, for a shirt that excels in terms of refinement.
IMPECCABLE STYLE, THIS IS THE "HERITAGE" LINE SIGNED BY BRULI
Inside collar band not fused,
linings "FINE" for a soft correct look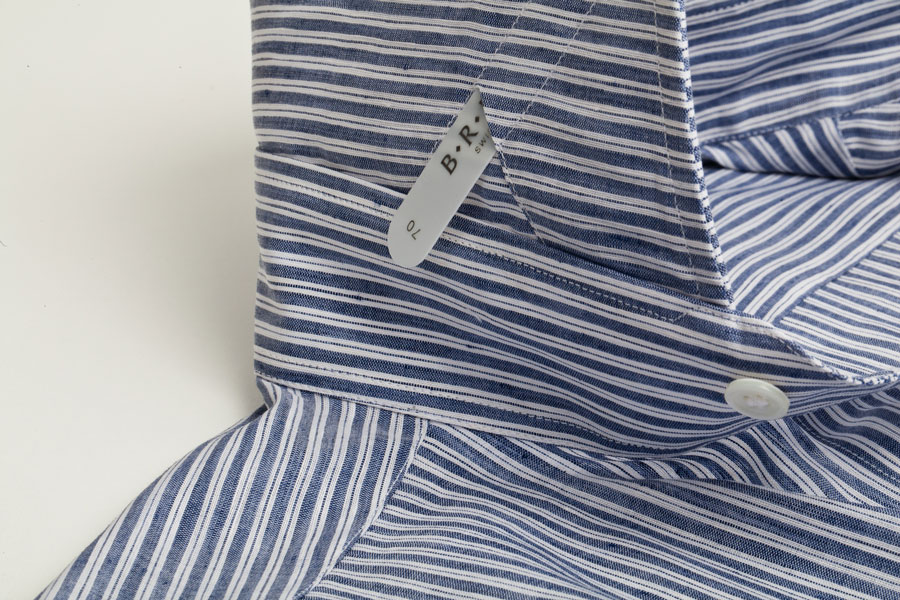 Removable collar bones
with logo B R U L I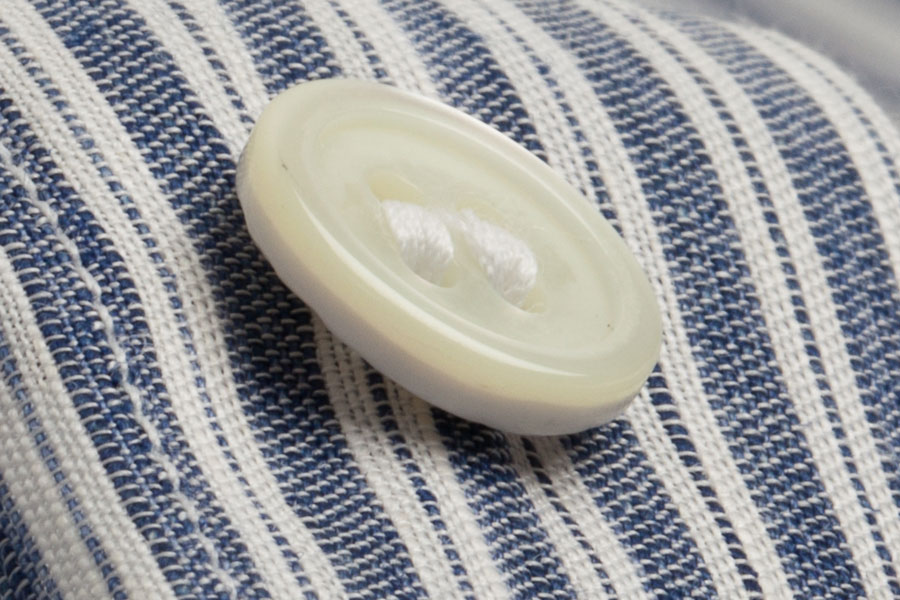 Buttons in australian mother of pearl
2,8 mm thick

rounded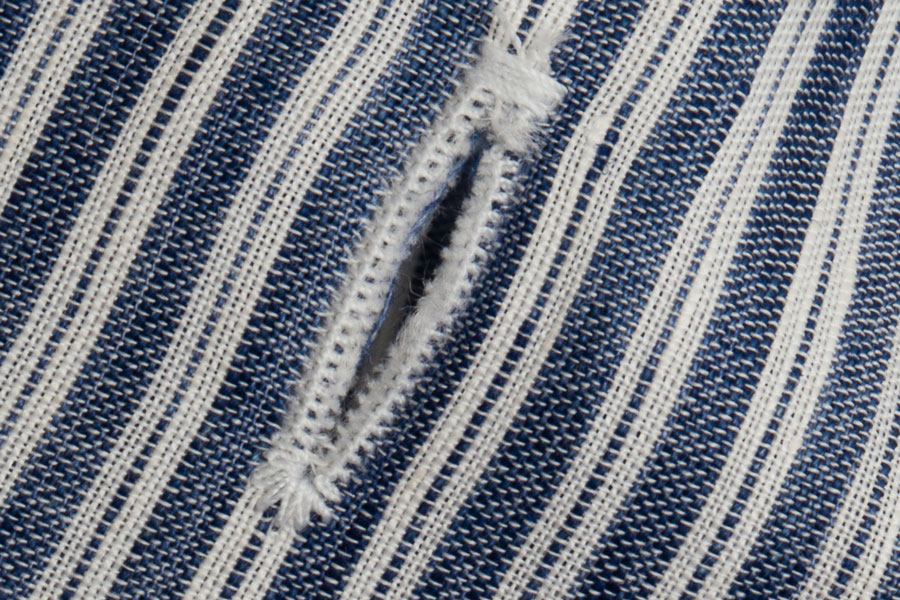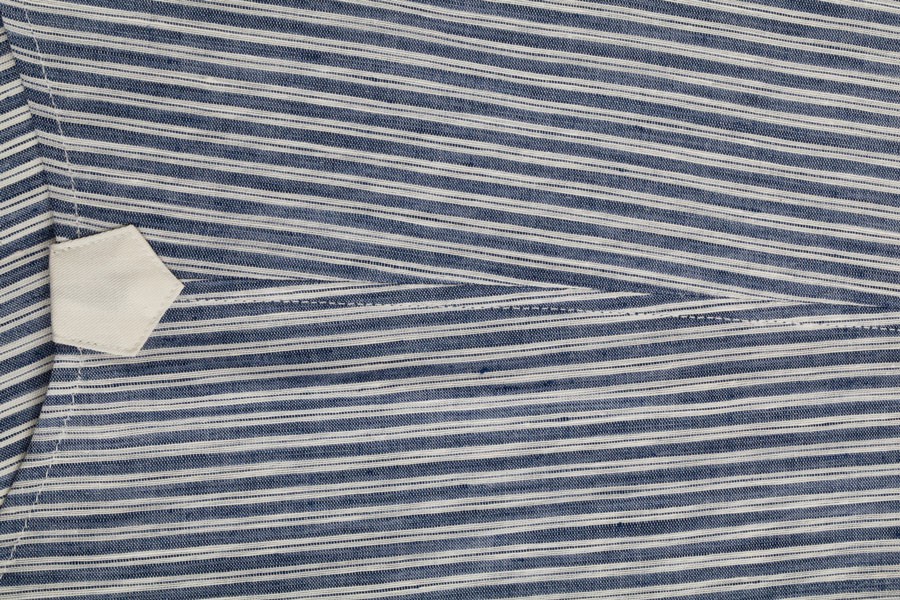 Mosca B R U L I
side guesset in contrast off-white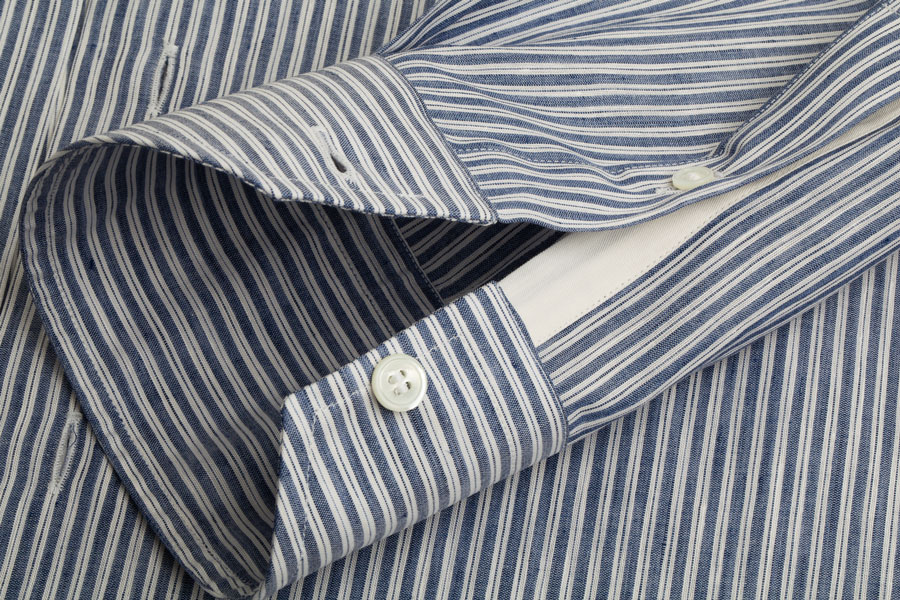 B R U L I sleeve facing
with sleeve under facing
in contrast off-white with button
HANDCRAFTED WITH PRIDE IN SWITZERLAND