Handcrafted with pride in Switzerland



The result of painstaking and careful work that is typical of the highest sartorial tradition of craftsmanship. Sophistication, softness, fine linings, perfect fit. Unique clothing for optimal comfort. The ultimate expression of perfection in creation, with unique attention to every detail.
The tailoring of the collars, cuffs, buttonholes, stitching and Australian mother-of-pearl buttons. The pleasure of wearing exclusive high fashion pieces, the choice of the finest fabrics and the refined italian taste linked to the Swiss perfection and punctuality.
Mosca sartoriale BRULI in a contrasting off-white colour inserted in the seam. BRULI sleeve facing with sleeve under facing in contrast off-white with button, for detailed nuances that satisfy even the most demanding customer.
EXCELLENCE SIGNED BY BRULI: THIS IS THE "ALTA SARTORIA" LINE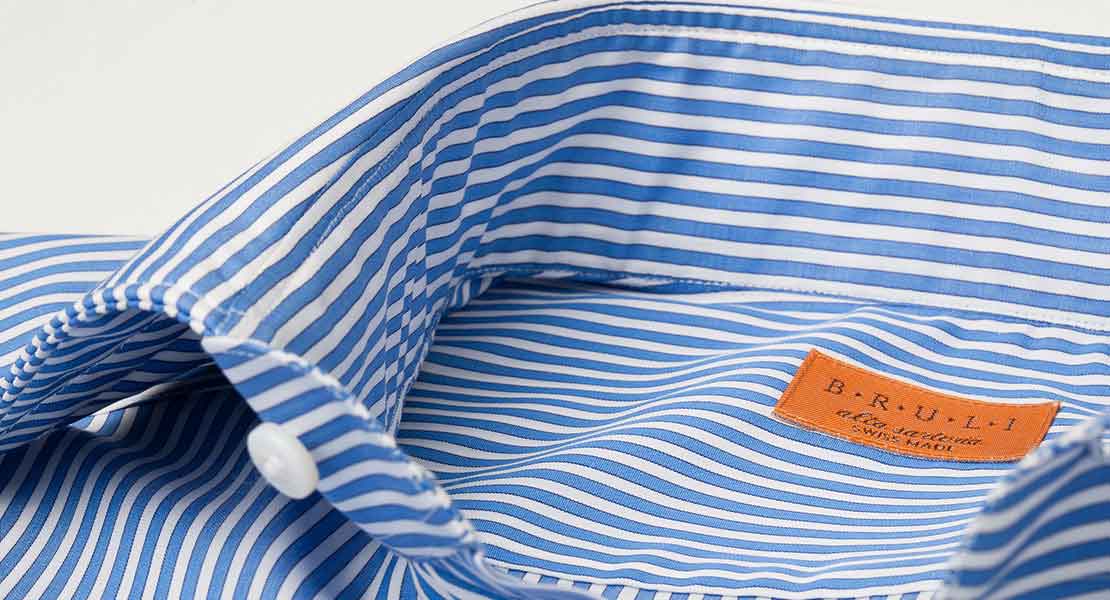 Inside collar band not fused,
linings "couture"

Removable collar bones
with logo B R U L I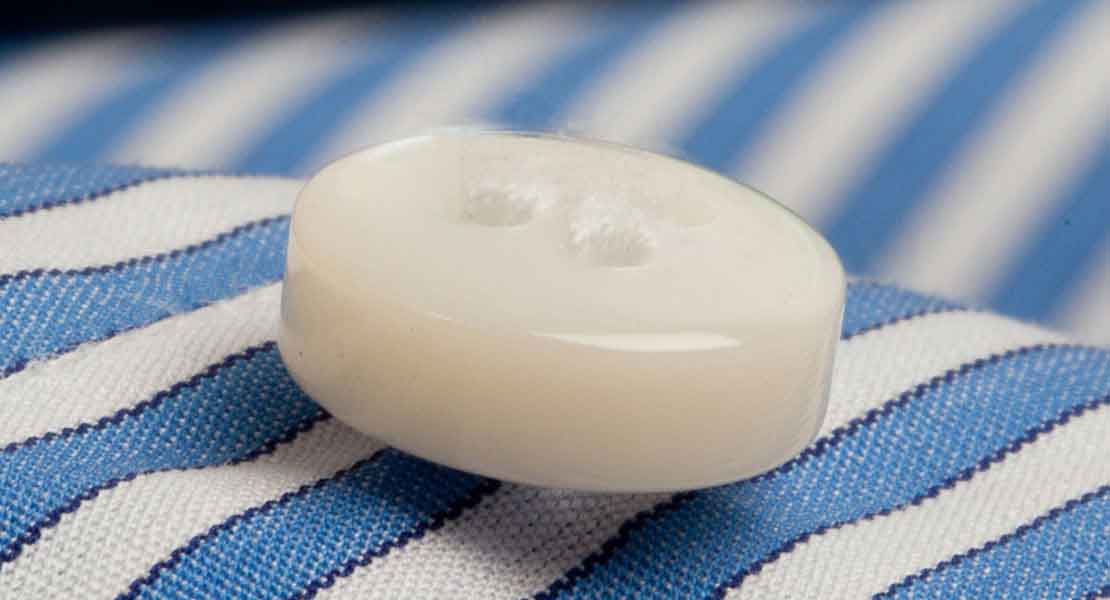 Buttons in Australian mother of pearl
4 mm thick (collar 3 mm)
rounded in front and back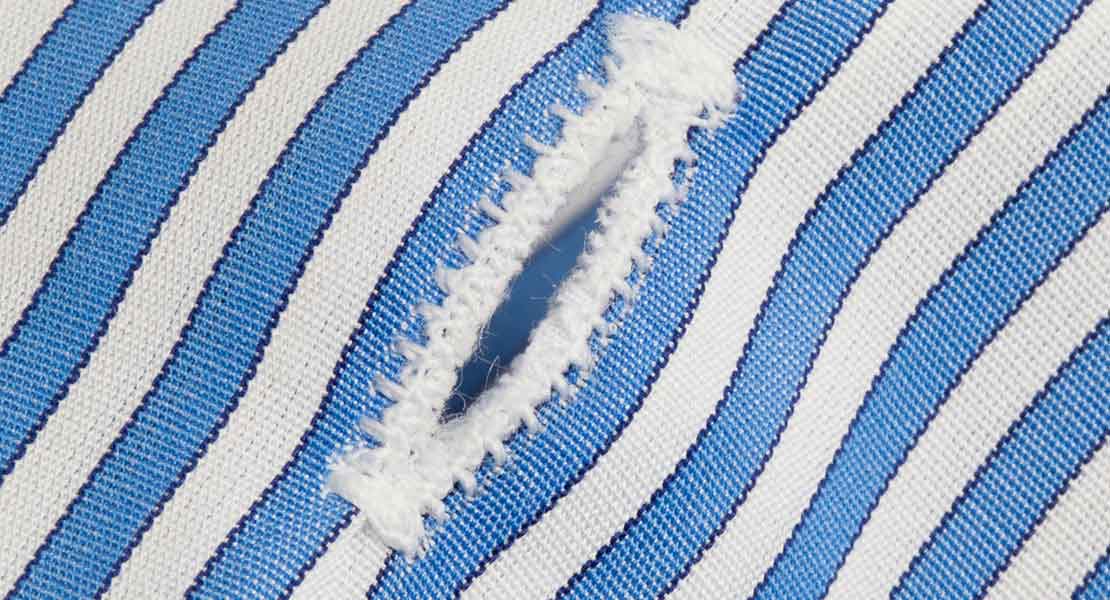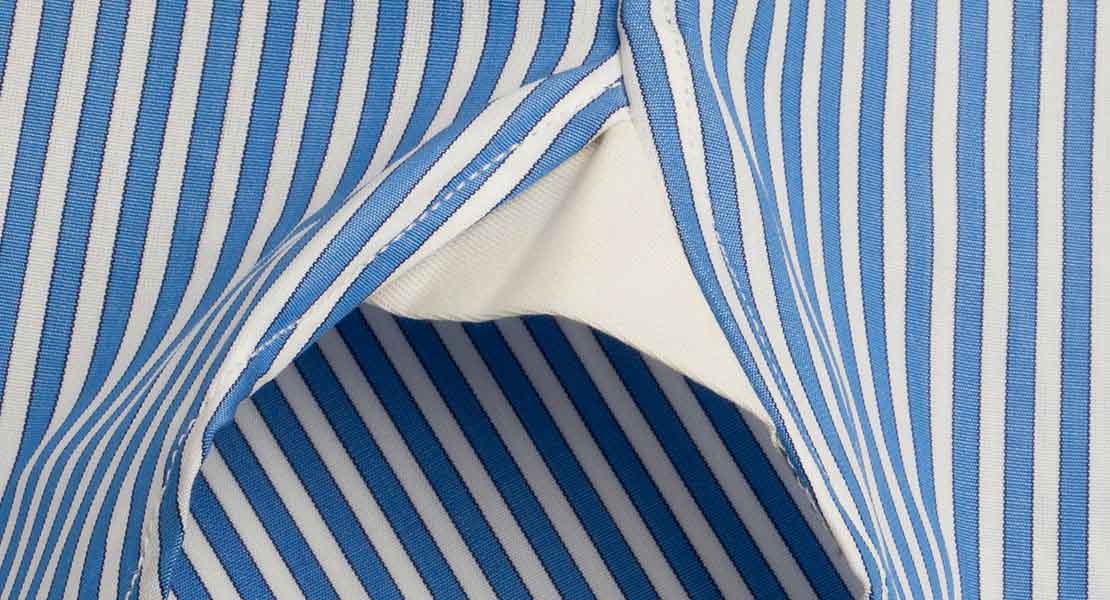 Mosca B R U L I alta sartoria,
in contrast off-white build in the seam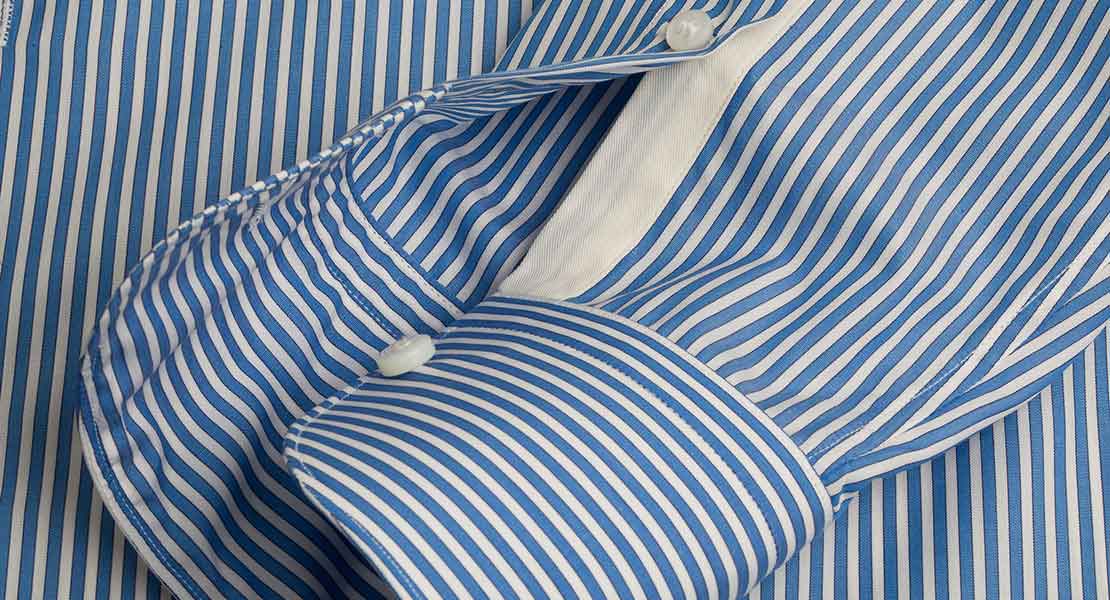 B R U L I sleeve facing,
with sleeve under facing
in contrast off-white with button




HANDCRAFTED WITH PRIDE IN SWITZERLAND