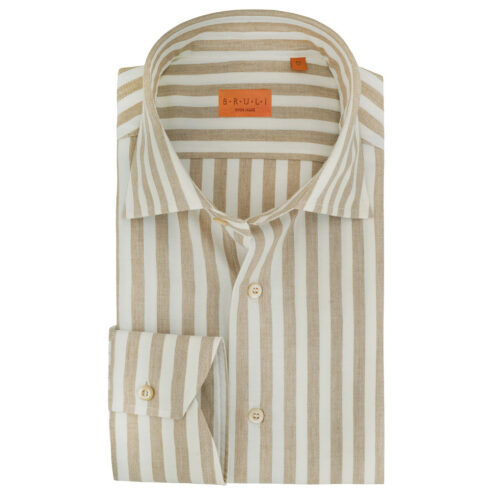 fine fabrics, refined and exclusive
with the usual care of an artisan product
fine fabrics, refined and exclusive
with the usual care of an artisan product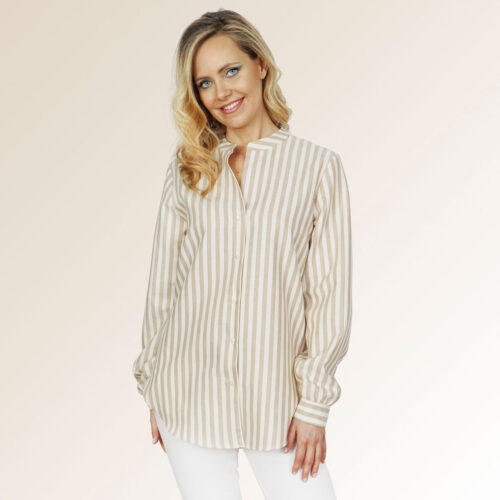 Sping/Summer
2022 preview
P
Woman  |  A Summer Getaway
A symphony of stripes, linen, linen cotton that celebrates the laid-back pace of an relaxing summer.
P
Men  |  Simple and Sartorial
The new collection can be worn on any occasion — from mornings to off-the-clock leisure time and much more. It is as pleasant to the touch as it is to the eye.
THE ONLY AND UNIQUE LUXURY
SWISS MADE SHIRT
Future needs Heritage
PRODUCT PHILOSOPHY SINCE 1961
MY SHIRT
excellence is our standard, the finest shirt is our signature
B R U L I made to measure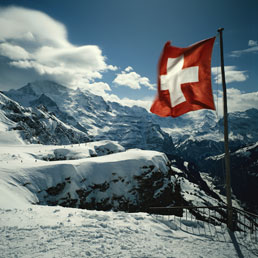 BRULI has been in the Ticino area since 1961. The history of this area is filled with a large presence of shirt makers. Its tradition of craftsmanship combines the style of Italian high fashion with the renowned precision of Swiss manufacturing.
Our company is 100% "Swiss-made". Design, production, study and research are all done in our Stabio headquarters. We have always believed in our work and never compromising on our high quality product, ever since our founding.
Direct, first person inspections and no middle-men when choosing our work processes and raw materials allow us to ensure the maximum perfection of our clothing. Customer satisfaction is our true mission and to achieve this we offer specific models in accordance with the tastes and needs of the end customer.
BRULI, TODAY AS ALWAYS, A SYNONYM FOR EXCELLENCE
Read about  B R U L I  in the December 2020 issue of the BILANZ business magazine
Thanks!
THE PLEASURE OF REFINEMENT FOR A PERSONAL STYLE BY