Size guide
The ultimate shirt experience starts with the right fit.
At  B R U L I we offer two sofisticate designed styles, the particularty of our new Contemporary and Classic fit is that at each collar size correspond a body measurement.
Each customer can so find there ideal fit for their body type and personal tastes.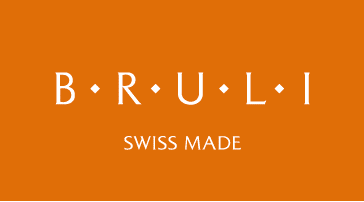 CONTEMPORARY BODY
C10 | G10 | U10