Introducing our
PURE SWISSNESS
shirts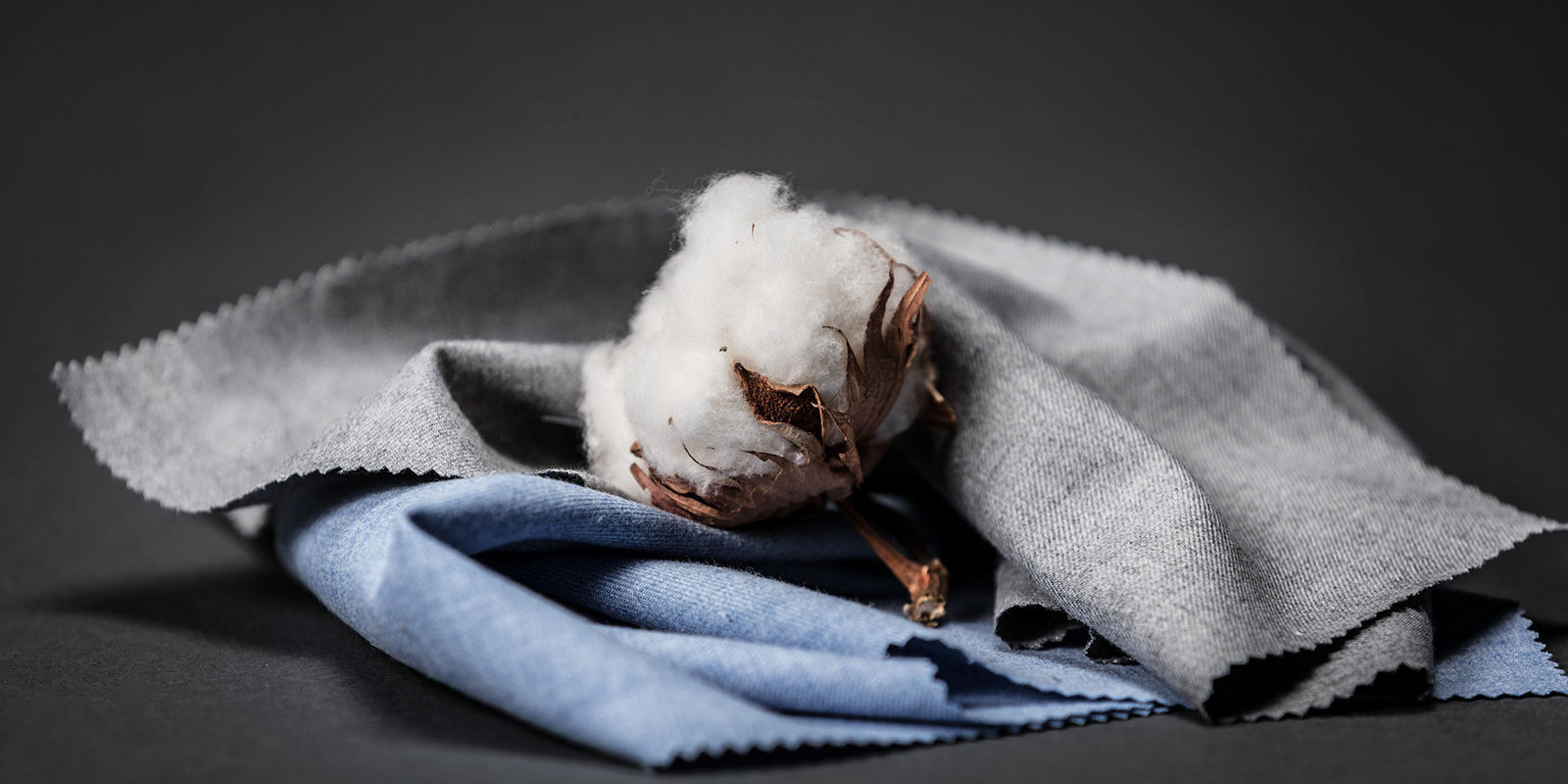 The purity of quality
Treasured because of our strong manufactural character and valued for our craftsmanship,
we produce exclusive two-ply fabrics of superb and most enduring quality.
Steadfast as the Swiss mountains, we maintain our 100-year-old tradition of weaving and finishing techniques.
We only use the finest extra-long staple cotton,
which is woven and finished in the local manufactory in Switzerland,
to finest shirting with an excellent finish.
With our prompt and personal service, which fully meets
our high product quality, we are guided by your values.
Wearing benefits:
– Soft, natural finish
– Silky touch
– Outstanding breathing properties
– Skin friendly
– Extremely comfortable to wear
Outstanding shirting for discerning, elegant people – rare as a mountain crystal and made to last. 
"alumo"