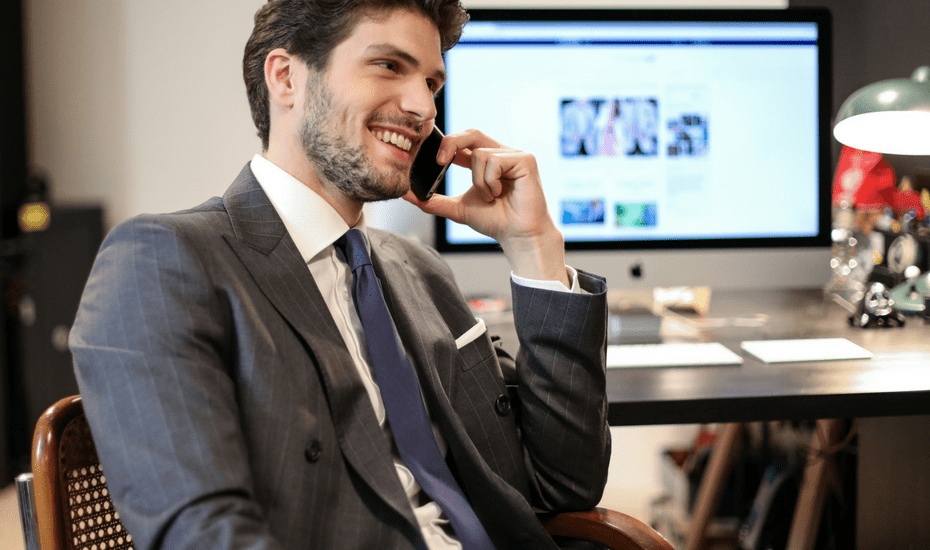 At the height of summer, while everyone is in a Caribbean resort posting Mojito pictures, you are probably still in the office. If this is one of those years for you, here are some very practical tips about what to wear at work over the next few weeks to survive the heat, muggy days, air conditioning and resist "the shorts temptation".
1. Do the transitioning to a summer wardrobe
If your office has a specific dress code, you will probably enjoy air conditioning, won't you? If it's freezing cold in your office, it doesn't mean you should wear the same old autumn suit. First of all, because you will be hot in a 280 g herringbone suit when you have to walk long distances. Secondly, your heavyweight wardrobe needs breathing, allow it a break, it will last longer.
2. Check your suit jacket construction
Let's be honest, your jacket is your worst enemy in the heatwave. It doesn't mean you shouldn't wear it and if you are about to put it off, don't do it! Just pick the right office jacket. Have a quick look at all your summer jackets and make sure they are unlined or half-lined, better if they are not provided with shoulder pads.
3. Learn to tell differences among fabrics
Cotton and linen are the best materials to use in summer: this is a fact (and we keep repeating it!). Yet, staying cool is not just a matter of fibres, but also a matter of weaving. So, opt for garments cut from plain-weave fabrics, such as hopsack, which helps create air flow. One step behind: what's a plain weave? It's the most basic weave, since every weft thread crosses a warp thread, making it hard-wearing.
4. Do not wear loose-fitting clothing
You are looking forward to wearing loose-fitting clothes, right? A baggy garment can spoil anybody's style. Do allow a small distance between your clothes and you, your sweat will be able to evaporate then – one centimeter will be enough.
5. Choose the right accessories
Do you like braces? We do understand you, yet, they are ideal for colder months, because they prevent sweat from evaporating. As to the main accessory of man's clothing, the necktie, we are sure that nobody will blame you for not wearing it. Show off a pocket square instead!
6. Always wear socks (or a kind of)
Socks are now allowed in the most conservative workplaces: in an unbearably-hot summer you are allowed to bare your ankles a bit. Wearing a pair of no-show cotton socks will save your feet from excessively sweating and then smelling.
7. Wear an undershirt
It's hard to believe, yet wearing a thick undershirt will help you stay cooler. Its absorption properties help sweat evaporate from your body and protect your shirts from bleaching in the sleeve area.
BRULI summer wardrobe
Lightness, comfort and colour: these are the keywords of every summer dress code. Blue colour with all its shades, red and beige dominate other nuances. Natural, lightweight and breathable fabrics, entirely made of cotton, silk or linen, for a flawless look even on the hottest days.
BRULI Spring Summer 2018 collection is enriched with new shades and textures. Pure and essential lines, never extreme, designed for contemporary travellers and all detail lovers.